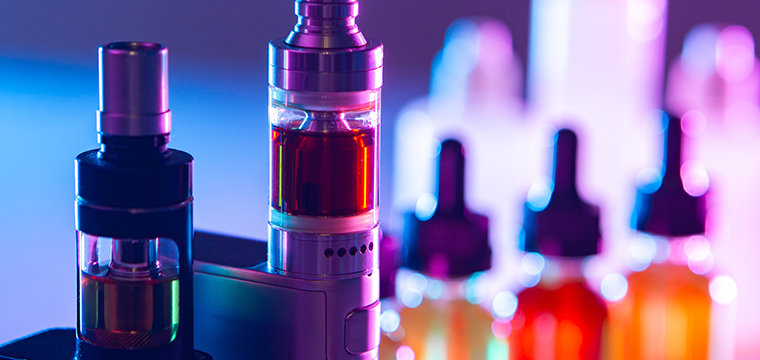 Industry: Sale and distributors of e-cigarettes
Product: IDeal invoice discounting
Facility size: £500,000
Trading since 2017, the business specialises in selling and distributing liquids for vaping products, in the e-cigarettes industry, which has seen a rapid rise in demand in recent years. The business has shifted focus towards creating a new category of recyclable products.
Due to the increase in sales, the business saw an opportunity to increase turnover substantially by distributing recyclable e-cigarettes, which, although new to NI, have seen a rapid growth in the rest of the UK.
To support their business goals, they sought a financial solution to provide them with the working capital they needed to meet their ongoing needs whilst increasing their capabilities to sell their products to a higher number of customers. We recommended the IDeal invoice discounting, which provides 24/7 access to their account, and which reconciles invoices automatically, allowing them to save time and reduce errors.
This will help them to focus on their core business activities to enhance growth and sales in the coming years.