About us
We offer a range of funding solutions that are tailored to be as unique as each company we support.  We help customers across Ireland to achieve a wide range of business objectives, from purchasing or refinancing capital equipment to improving cash flow and financing strategic events such as mergers and acquisitions.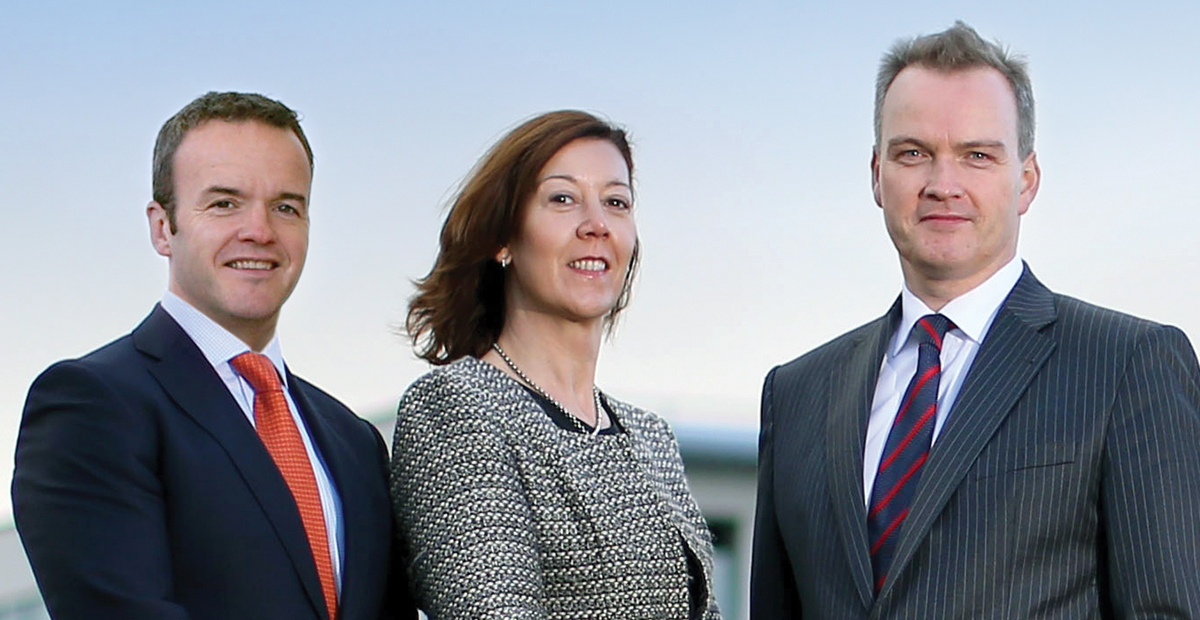 A local and personalised service
Close Brothers Commercial Finance is a leading provider of asset and invoice finance for both SMEs and large businesses across Ireland. With offices in Belfast, Cork, Dublin and Galway, our team of specialists have extensive experience working with businesses in a variety of sectors. We can offer local and quick decision-making, alongside a personalised service with individually tailored packages and funding solutions that directly meet the needs of your business.
Who we are
Close Brothers Limited (being a UK registered private limited company and its Irish registered branch of the same name) provide asset finance to SMEs under the registered business names Close Brothers Commercial Finance, Close Brothers Asset Finance and Braemar Finance. Close Brothers Limited is authorised by the Prudential Regulation Authority in the United Kingdom and is regulated by the Financial Conduct Authority and the Prudential Regulation Authority in the United Kingdom. 

Close Brothers DAC (being an Irish registered designated activity company) trading as Close Brothers Commercial Finance, Close Brothers Asset Finance and Braemar Finance, is a recently established Irish entity initially providing asset finance to sole traders and partnerships. 
Close Brothers Invoice Finance Limited (being a UK registered private limited company and its Irish registered branch of the same name) provide invoice finance and asset-based lending to SMEs in Ireland under the registered business names Close Brothers Invoice Finance and Close Brothers Commercial Finance.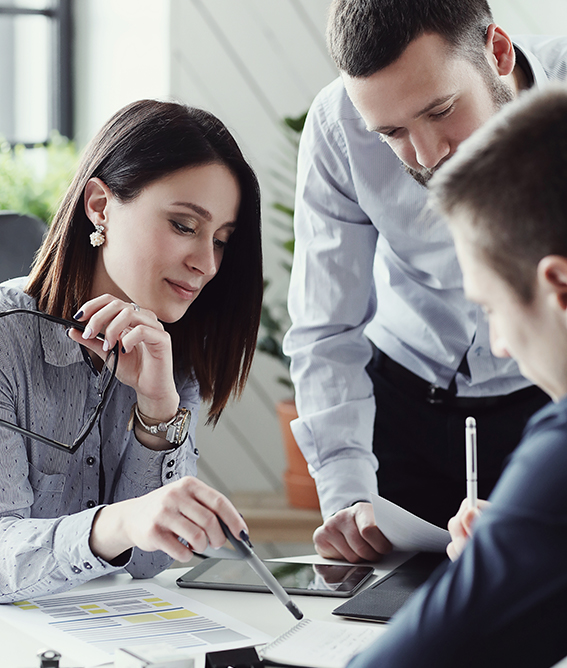 Part of Close Brothers: The Modern Merchant Bank
Close Brothers Commercial Finance is part of Close Brothers Group plc, a leading UK merchant banking group. The group is underpinned by traditional values, and we pride ourselves on our responsible and ethical approach to lending.
We are committed to creating an inclusive environment where all our colleagues feel proud to work, in an organisation where they feel valued and respected.
Visit our Group website to find out more about diversity and inclusion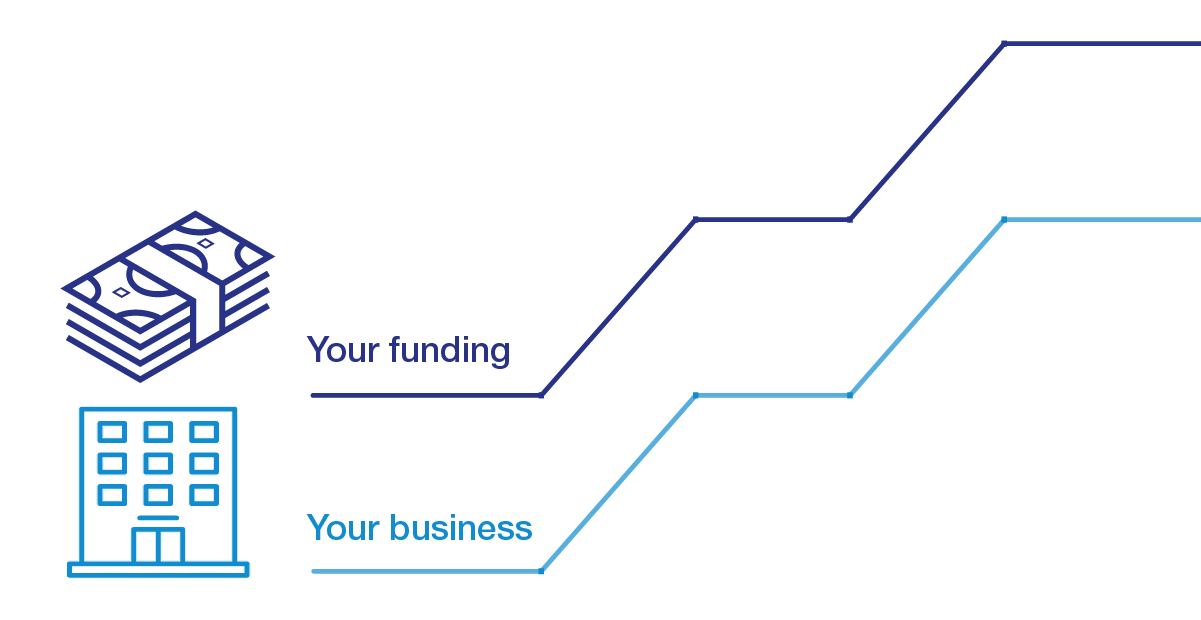 Independent and well capitalised
Offering the flexibility of an independent provider, combined with the financial strength of our merchant bank parentage, we really do offer the best of both worlds.
Unlike other traditional forms of finance, our portfolio of products is designed to provide stability for your business without restricting change and growth. In fact, our funding adapts in line with your business, which is why we don't consider ourselves just a financial provider, but a long-term business partner.
The SME Charter
We're open for business and ready to lend
Our prudent model, based on a strong financial position and balance sheet, has allowed us to continue to lend and support our customers in a wide range of market conditions over the last 30 years. Many of our businesses lend principally to SMEs, both through our direct sales force and via broker distribution channels. This includes our Asset Finance business, which provides commercial asset financing, hire purchase and leasing solutions for a diverse range of assets and sectors, and our Invoice and Speciality Finance business that works with over 2,000 small businesses providing debt factoring, invoice discounting and asset-based lending. We are confident that this model will serve us well as we remain committed to supporting our customers now and into the future. 

We'll help you build back better after Covid-19
We remain committed to supporting our customers and clients as the economy recovers following Covid-19. Each of our diverse, specialist businesses have deep industry knowledge so they can understand the challenges and opportunities that our customers and clients face. We work with a wide variety of businesses of many sizes to help support their growth, improve their infrastructure or invest in new assets, and have a deep understanding of our customers' needs and the markets they operate in. Our relationship managers are always there to discuss any concerns or requirements you may have, and to help make sure you have access to the finance you need when it matters the most.

We'll support your application and signpost other options if needed
We pride ourselves on understanding the needs of SMEs and on helping them to achieve their ambitions. Our specialist expertise and deep industry knowledge allow us to support our customers' unique commercial ambitions, and by better understanding businesses and their communities our local teams can make fast, reliable lending decisions when they need them the most.

We'll treat you fairly at all times
Our code of conduct and key customer principles ensure that we seek the right outcomes for our customers, always endeavour to ensure our pricing is fair and appropriate, and are clear and consistent in the way we communicate. Taking the time to understand and build strong long-term relationships with our customers is part of our culture, and we care strongly about delivering excellent service and thinking that is both entrepreneurial and disciplined, and always acting with integrity.

We will work with the Government-owned British Business Bank to support SMEs
We remain committed to our ongoing positive dialogue with the British Business Bank, and are dedicated to identifying solutions for SMEs aligned with the goals of the British Business Bank programmes. Resources to help growing businesses understand and discover different finance options are available through the British Business Bank's Finance Hub.

To find out how we can help, call us free* on:
(01) 871 1060
to discuss your specific business needs