About us
We offer a range of funding solutions that are tailored to be as unique as each company we support.  We help customers across Ireland to achieve a wide range of business objectives, from purchasing or refinancing capital equipment to improving cash flow and financing strategic events such as mergers and acquisitions.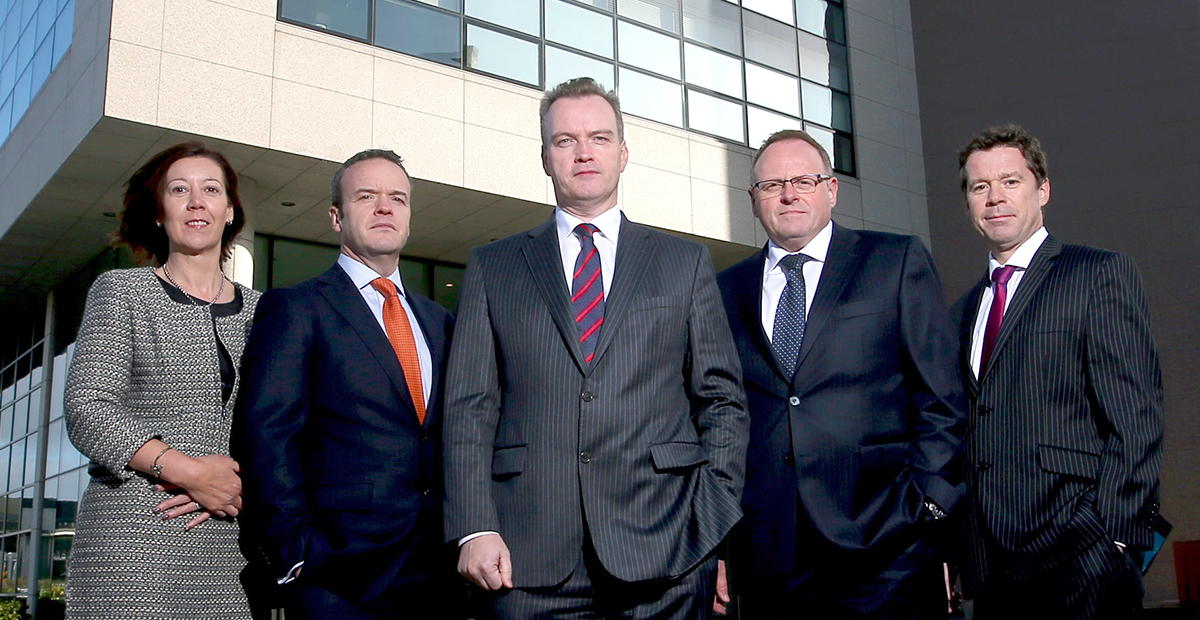 A local and personalised service
Close Brothers Commercial Finance is a leading provider of asset and invoice finance for both SMEs and large businesses across Ireland. With offices in Belfast, Cork, Dublin and Galway, our team of specialists have extensive experience working with businesses in a variety of sectors. We can offer local and quick decision-making, alongside a personalised service with individually tailored packages and funding solutions that directly meet the needs of your business.
Part of Close Brothers: The Modern Merchant Bank
Close Brothers Commercial Finance is part of Close Brothers Group plc, a leading UK merchant banking group. The group is underpinned by traditional values, and we pride ourselves on our responsible and ethical approach to lending.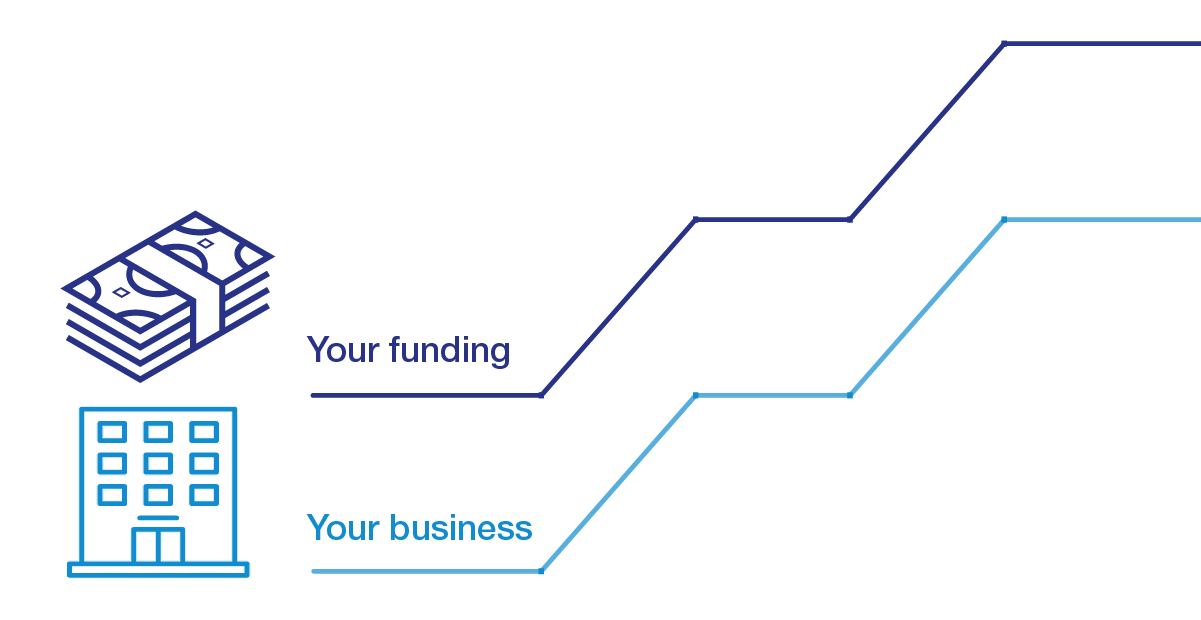 Independent and well capitalised
Offering the flexibility of an independent provider, combined with the financial strength of our merchant bank parentage, we really do offer the best of both worlds.
Unlike other traditional forms of finance, our portfolio of products is designed to provide stability for your business without restricting change and growth. In fact, our funding adapts in line with your business, which is why we don't consider ourselves just a financial provider, but a long-term business partner.
To find out how we can help, call us free* on:
(01) 871 1060
to discuss your specific business needs