Asset finance
We offer a range of flexible asset finance funding options, including hire purchase, leasing and capital release, designed to help you purchase or refinance equipment. 
What is asset finance?
Asset finance is a sustainable form of funding that can enable a business to purchase or refinance capital equipment such as commercial vehicles, print machinery or construction and plant, spreading the cost over an agreed period of time.
Often used as a strategic tool for business growth, asset finance is an important finance option for both SMEs and larger companies.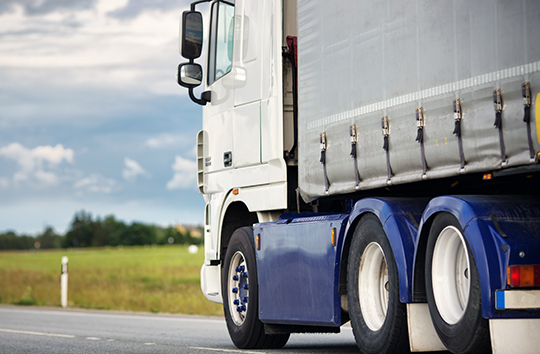 Who is asset finance for?
It is rare that a business has a stockpile of cash waiting to be spent on vital assets when required and accessing additional working capital through traditional sources can often be a challenge.
Asset finance is ideal for SMEs that are looking to invest in business growth. Whether you need to purchase new equipment or refinance existing assets, this form of funding is great for businesses looking for the flexibility to grow the way they want to.
Our industry expertise includes:
Agriculture
Construction
Engineering
Manufacturing
Materials handling
Packaging
Print
Transport and logistics
Waste and recycling
Types of asset finance
Our hire purchase product provides the flexibility to spread the cost of an asset over a fixed period.
Whether you are buying vehicles, engineering machinery, construction equipment, or other commercial equipment that has a resell value, hire purchase offers you fixed monthly repayments so you can manage your budget effectively over the repayment term. Plus, when the repayment term is finished, you own the asset.
Whether you need additional working capital or you want to restructure an existing agreement, refinancing (capital release) could help you release funds from assets on your balance sheet quickly.
We offer several options, including Sale and HP back, which enables businesses to unlock the capital held in an existing asset and finance it back over a fixed period. It's based on your asset's value, and our experienced asset finance specialists can work with you to match repayments to your income stream.
This type of funding is available to both sole traders and larger scale businesses, and you can use this option whether you own the equipment outright or are currently under an existing finance agreement. 
If you want to maximise the use of your equipment without the responsibility of owning it, a finance lease will give you the freedom and flexibility you need. Also referred to as a full-payout lease, we seek to recover the full cost of the asset, along with interest, over the primary agreement term. You will have full use of the asset for its useful life, being responsible for its maintenance and insurance.
At the end of the primary lease term, you can either:
Enter into a secondary rental period
Choose to sell the asset and receive the majority of the sale price
Return it to us
For a flexible way to enjoy an asset, operating lease is a great solution. It allows you full use without the burden of ownership.
Our product is a rental agreement between Close Brothers, the client and a preferred third party supplier of the asset.
The lease period is for a fraction of the asset's useful life, which means you only pay for the difference between the original purchase price and the residual value at the end of the agreement.
At the end of the lease term, the asset is returned to, and disposed by, the third party supplier, who will also recover the residual value the agreement was based upon.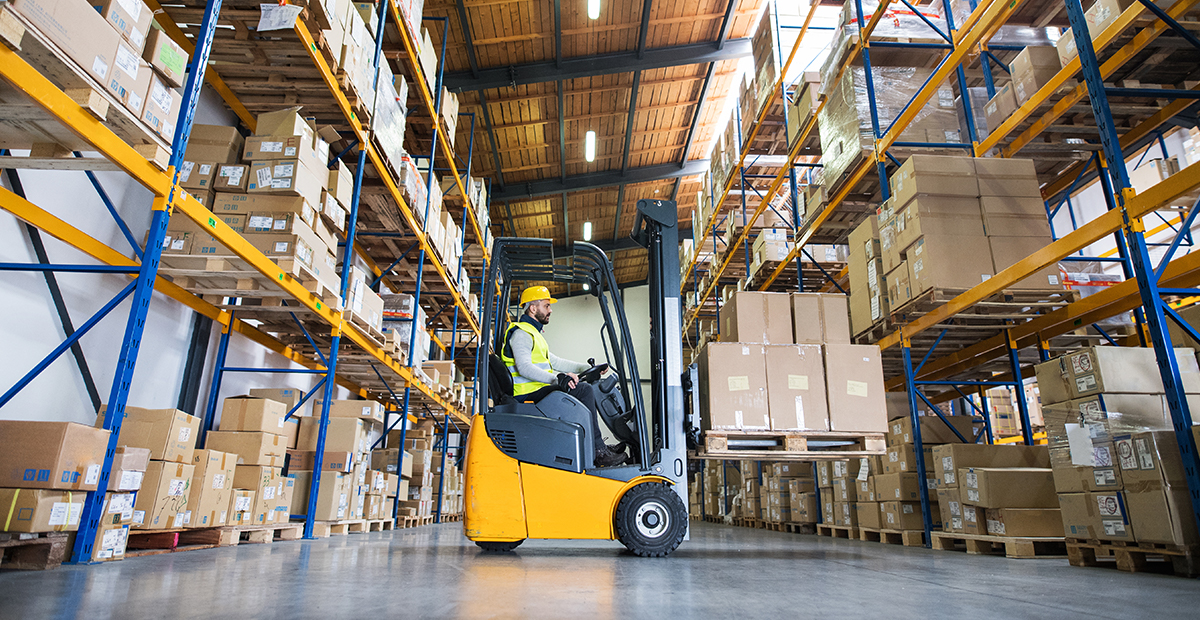 Tailored finance solutions
We are passionate about helping firms reach their potential so we base our lending decisions on the overall health and plans for the business, rather than just a credit rating.
We also look at your industry and seasonality factors that may affect your repayments. We then create tailor-made repayment structures that work for you.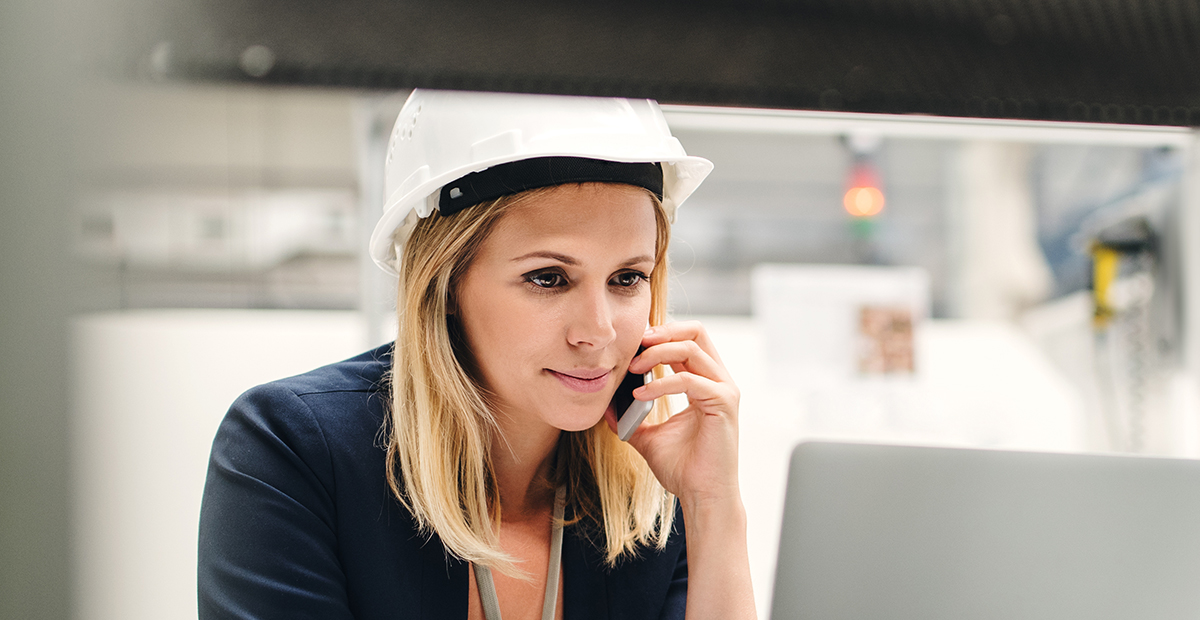 Speed of service
We understand that your business sometimes needs finance now and cannot afford to wait until next month or even next week. Our finance experts can make decisions quickly and release funds within days of an agreement being made, sometimes sooner.
SME Lending (ROI customers only)
Credit Application Process
This leaflet provides information on our credit application process to ensure you have all the necessary information prior to deciding whether to proceed with your credit application with us.
It is important that you consider the information contained in this leaflet in conjunction with any documentation you may have been provided as part of our credit application process.

Information Booklet for SMEs in Financial Difficulty
This booklet sets out the Close Brothers Commercial Finance procedure for dealing with SME customers in financial difficulty and aims to give you information on the support that we are able to provide you.

Appeals process (ROI Clients)
This document outlines the appeals process including your eligibility and right to appeal, how to submit an appeal and how it will be reviewed.
Complaints procedure (UK & ROI)
Tariff of charges for business customers (ROI Clients)
We want to make sure that you are aware of any additional costs that may be incurred during the life of your agreement with us.
Contact our team today to find out more about how asset finance could benefit your business: