Customer login
Welcome to our invoice finance customer area with access to our dedicated customer technology platforms.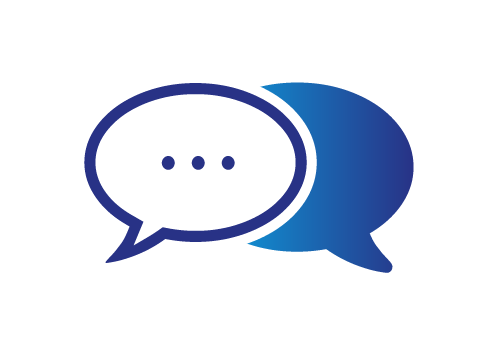 Earn €2,700* for a successful business referral
We believe that recommendations should be rewarded, which is why if you introduce us to a business that becomes a new invoice finance customer with Close Brothers Commercial Finance, we will give you €2,700* to say thank you.
Our innovative, tailor-made funding solutions are used by customers for a variety of reasons, from helping keep their operation moving, to facilitating growth. 
If you know of a business with a turnover of €300,000/£250,000 or more that you think could benefit from invoice finance, please fill in the form below.
*£2,000 in Northern Ireland
To find out how we can help, call us on:
(01) 871 1060