Intermediaries
We work closely with dealers, brokers and accountants to provide their clients with the best possible funding packages. Our financial strength, along with our ability to make quick, informed decisions and offer extremely competitive rates means our introducer network is ever increasing.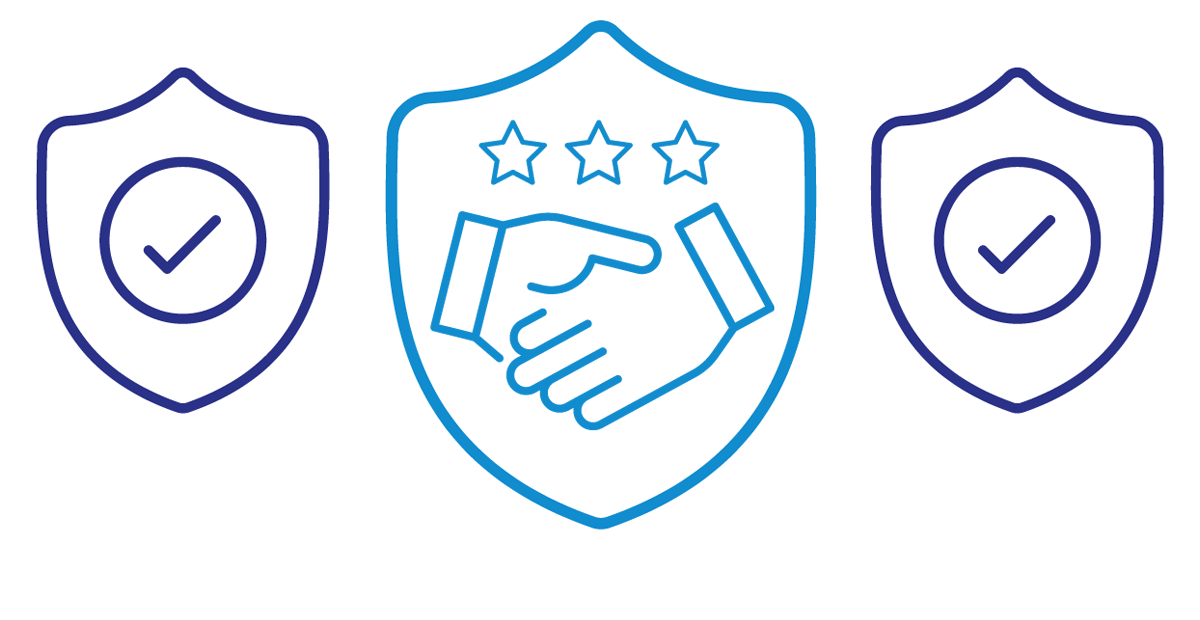 Safeguarding your reputation
No matter your specialism, we understand how vital it is to maintain a reputation of honesty, professionalism and trust.
Service excellence sits at the core of what we do and we combine this with a responsible and ethical approach to lending. You can be confident that with Close Brothers you are selecting the right long-term partner for both you and your clients.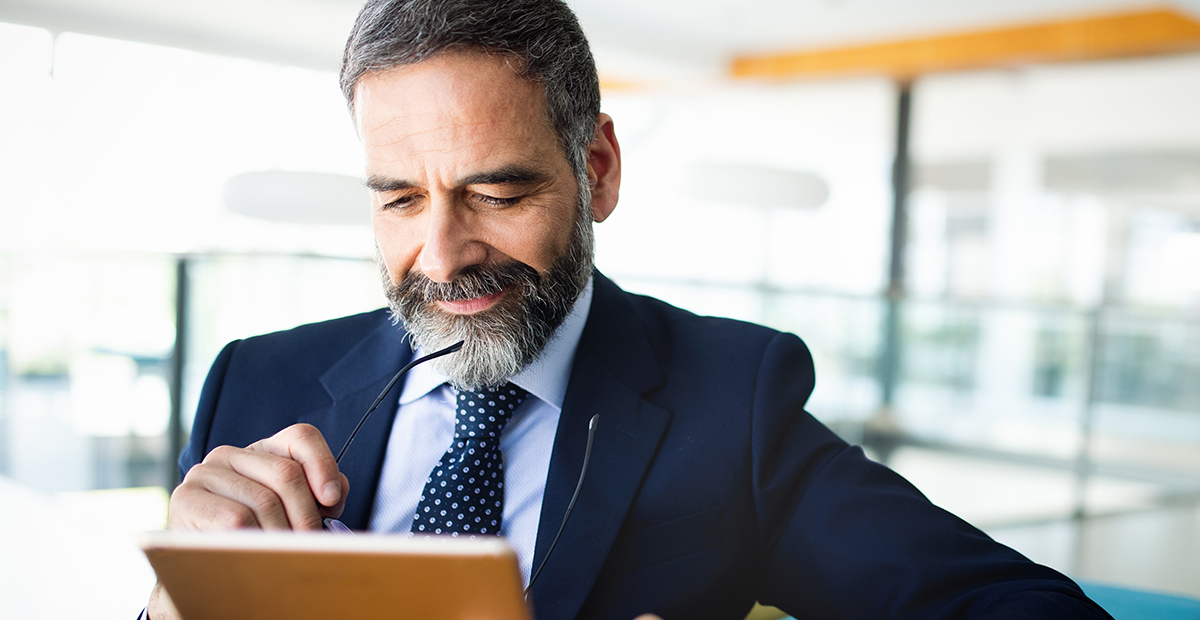 Lending for complex scenarios
Close Brothers has an excellent reputation for finding solutions to even the most complex of scenarios, which is founded on our creativity in structuring deals.
We pride ourselves on taking the time to really understanding your client's business and the different types of assets at their disposal in order to build flexible, bespoke funding packages that directly meet their objectives.
Fast-track eligibility assessment
We are able to consider the financial suitability of your clients quickly. Importantly, if they have been turned down for finance elsewhere, we will assess why and inform you immediately if we believe it is unlikely we can help – ensuring that we don't waste your and your client's time.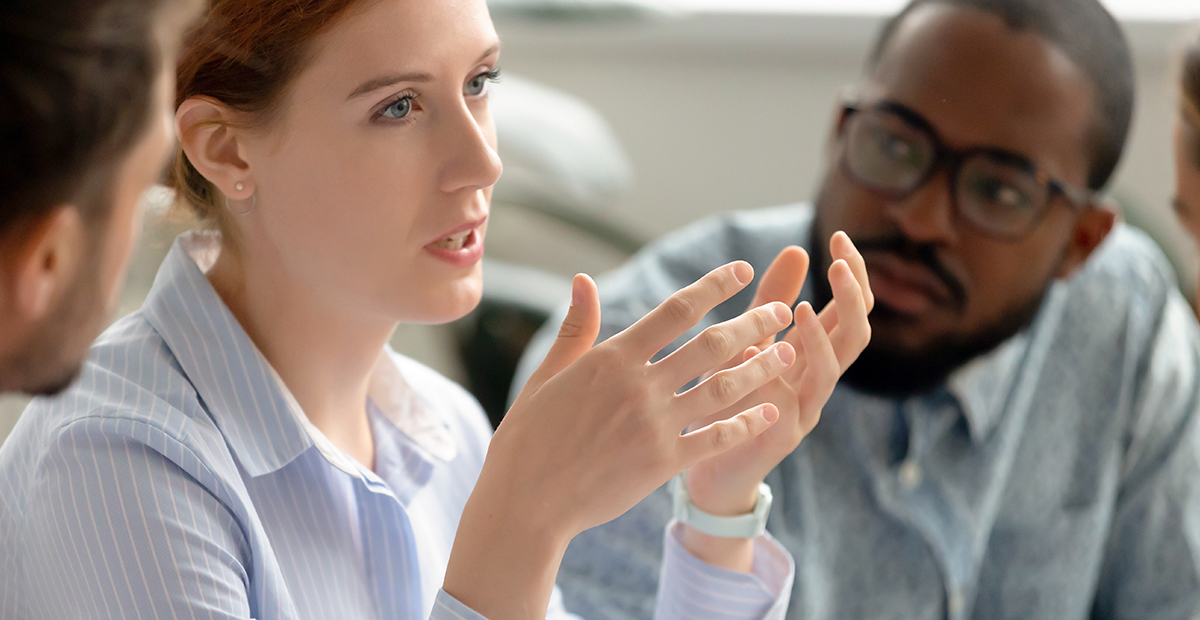 Local decision-making
We have local Sales Directors based in office locations across Ireland that can assess the finance options that are right for your clients. Our underwriters are based in our Belfast and Dublin offices, meaning decisions can be made quickly.
What our partners say
"I have been dealing with Close Brothers Commercial Finance since 2010 and my experience with them has been great. They have a fantastic approach to asset finance and understand my customers' needs. They came into the market in Northern Ireland when quite a number of asset lenders chose to pull out and were a breath of fresh air."
Noel Kilpatrick, Noel Kilpatrick Financial Services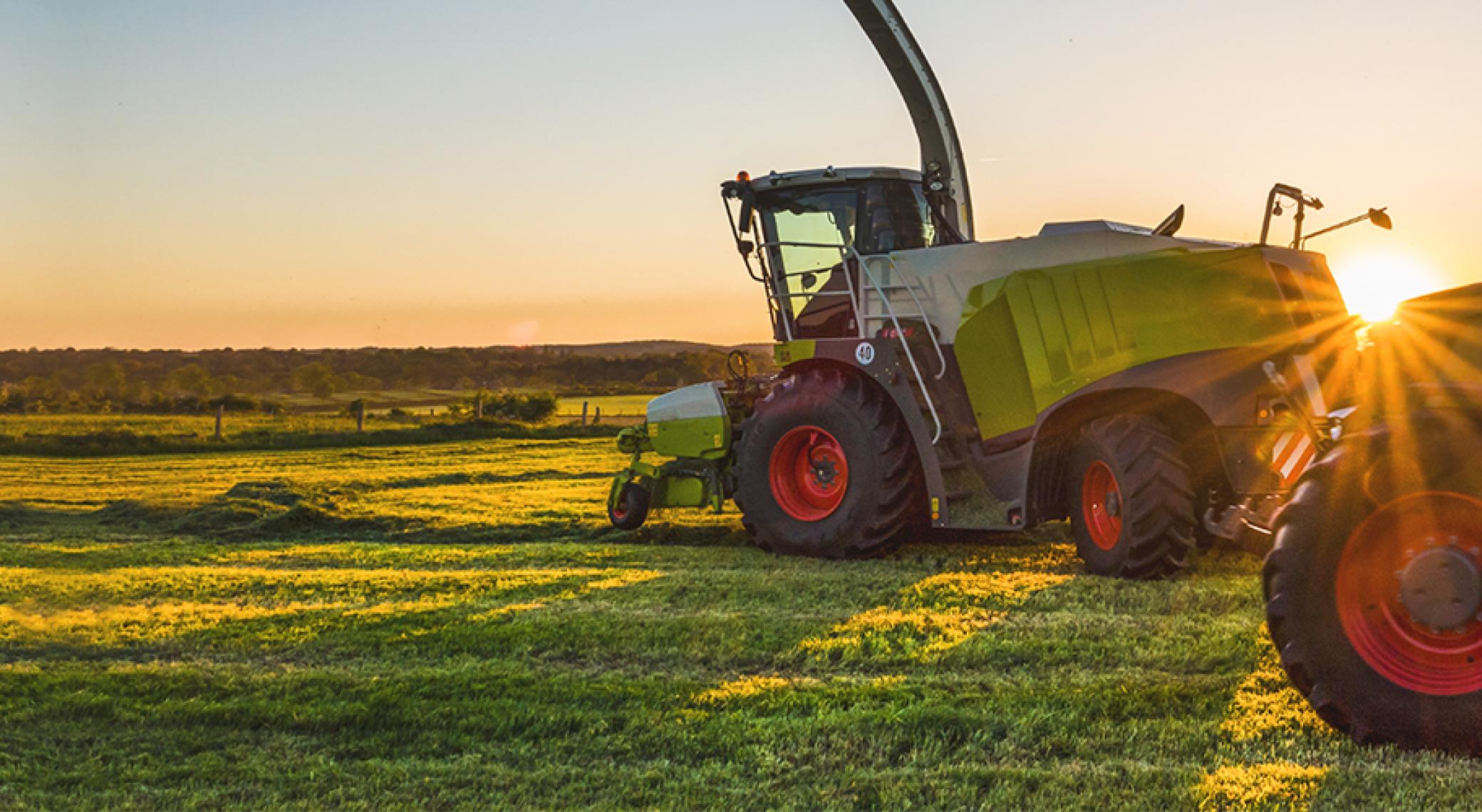 The benefits of working with us:
Lending for complex business scenarios.
Exceptional customer retention.
Fast assessment on financial eligibility.
Direct access to sales directors
Safeguarding your reputation
To find out how we can help, call us on:
(01) 871 1060
to discuss your specific business needs