Bad debt protection
The impact of bad debts on your bottom line can be significant. Our bad debt protection solution can help you to operate secure in the knowledge that you are covered should your customers get into financial difficulty.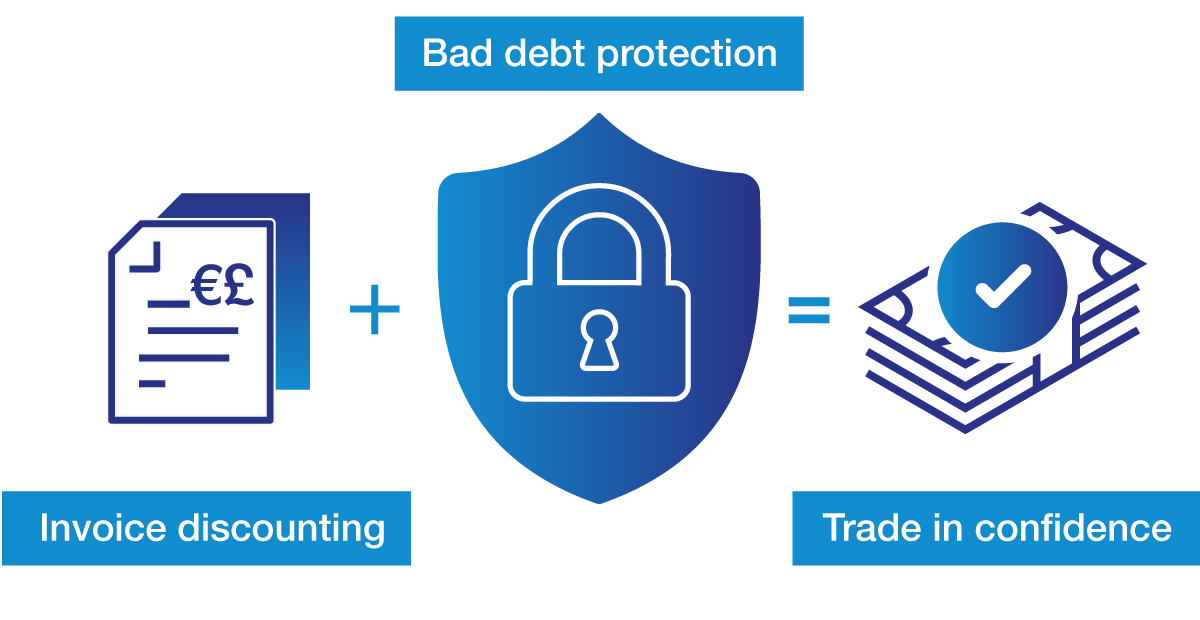 What is bad debt protection?
Bad debt protection is a product that can be added to your invoice discounting facility that ensures that you still receive payment in the event that your customer can't settle their invoices.
We offer up to 100% protection on customers who have been pre-approved by our credit team, which means that you have peace of mind that customer insolvency won't negatively impact your cash flow.
The benefits of bad debt protection are clear:
Direct access to our expert in-house Credit Management Team.
Up to 100% protection against bad debts from customers pre-approved by our Credit Team.
Saves time and money in the event of customer insolvency.
Includes credit limit checks on new customers.
Thanks to the debt protection facility from Close Brothers, we have avoided debts of more than £4,000. It has become a vital part of our invoice finance facility – you never know what can happen and this protection gives us peace of mind that the business can progress even when faced with customer insolvencies.
David Bignall,
Company Director, Isomass Ltd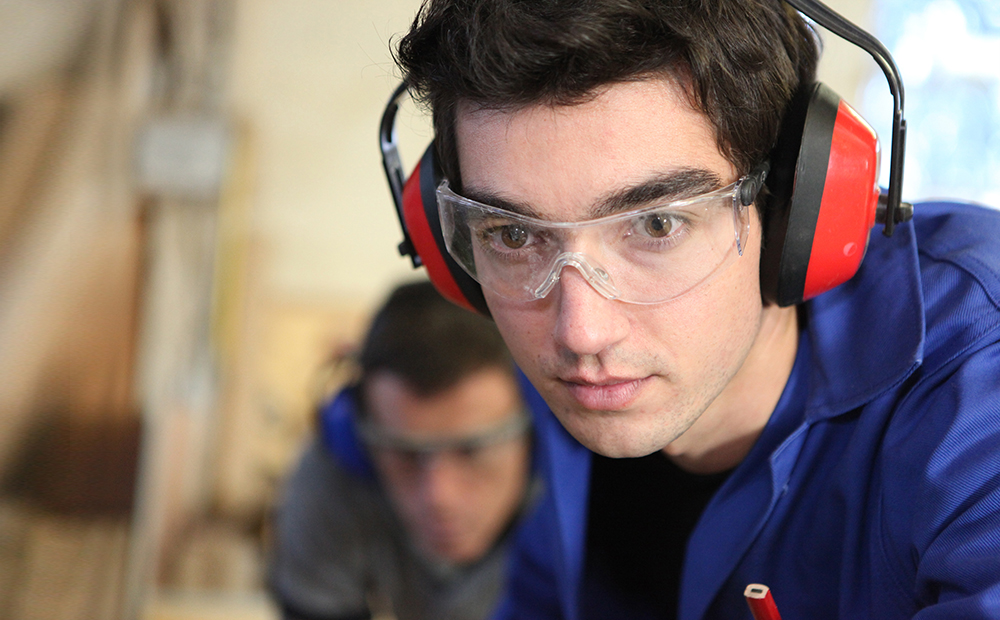 How does bad debt protection work?
Should a customer insolvency arise, we will handle the entire procedure on your behalf. We will liaise with the insolvency practitioner and, once we are in receipt of all necessary supporting documentation, the process will be resolved within as little as two weeks.
We have an expert Credit Management Team that will work with you to assess any potential risks from your existing or new customers, carrying out credit checks and providing advice on request, minimising your exposure to bad debts.
Contact our team today to find out more about how bad debt protection could benefit your business:
(01) 871 1060