Our team
Close Brothers Commercial Finance brings together a team of experienced finance specialists who understand the needs of businesses both large and small. The team is committed to bringing greater access to finance in the Irish market and supporting customers to achieve their goals through the creation of bespoke finance packages.
Ciaran McAreavey, CEO
Ciaran is the CEO of Close Brothers Commercial Finance and chairs the Executive Committees for the businesses which operate in Ireland. He joined Close Brothers in 2015 and is a Chartered Accountant with over 25 years' experience in corporate finance, banking and financial services. Ciaran has held a number of senior leadership roles in the banking sector in the UK and Ireland where he led origination and relationship management teams in the areas of corporate banking, M&A, project finance and property finance. Ciaran also volunteers as a Non Executive Director on the board of a charity which focuses on developing and providing social and affordable housing in Ireland.
We've got the whole of Ireland covered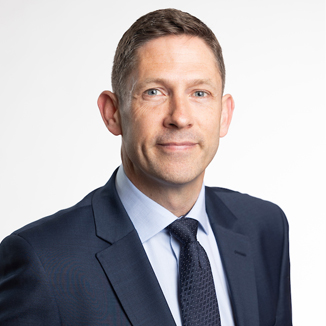 Gavin Smith
Head of Sales Ireland
 
01 893 3412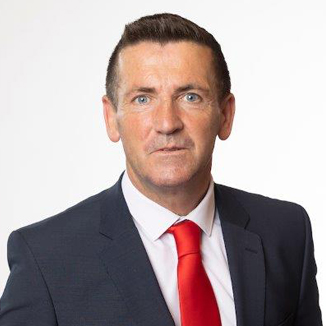 Robert Keane
Regional Sales Director
Connaught and Munster
01 893 3430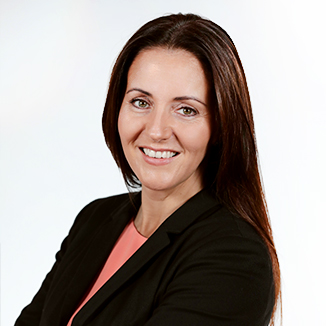 Emma Blair
Regional Sales Director Northern Ireland
028 93 441446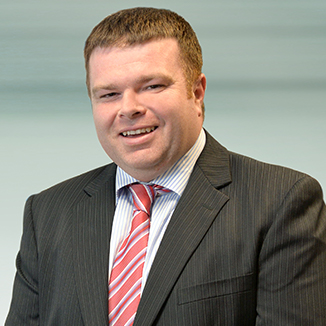 Chris Guilfoyle
Commercial Director - Asset Finance
01 893 3436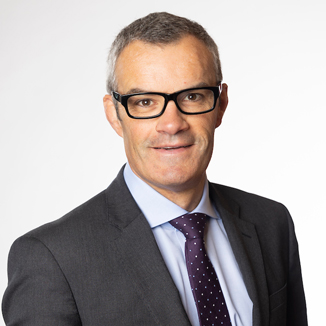 Karl Jennings
Sales Director
Leinster
01 893 3414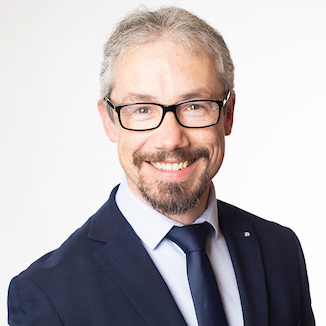 Ken Havelin
Sales Director
Leinster
01 893 3439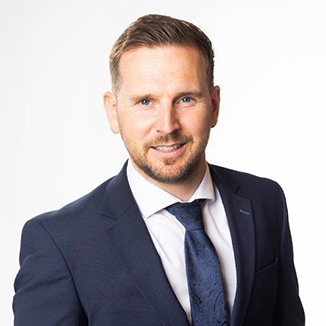 Darren Robinson
Sales Director
Leinster
01 893 3416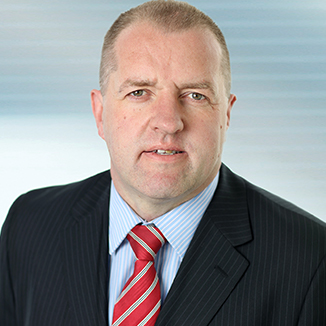 Anthony Aylward
Sales Director
Leinster
01 893 3428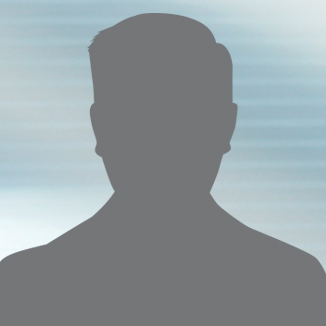 Declan Boyle
Area Sales Manager
Leinster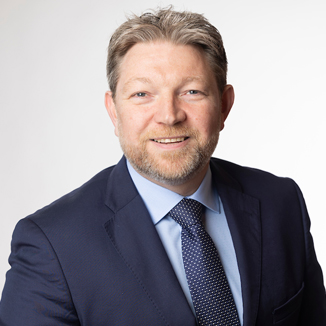 Willie John Manley
Sales Director
Cork and Kerry
01 893 3431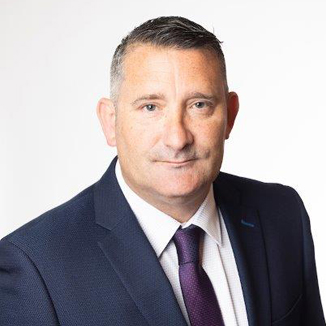 Patrick Barry
Sales Director
Limerick, Clare and Tipperary
01 893 3438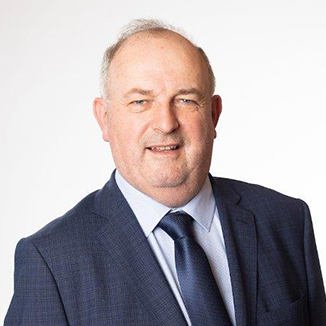 Frank Byrne
Sales Director
Kilkenny, Waterford and Wexford
01 893 3429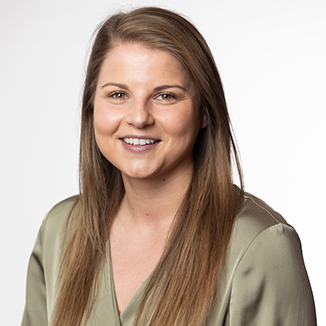 Jenna Gass
Sales Director
Co Down and Co Armagh
028 93 441449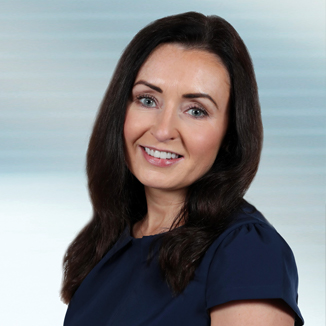 Cathy McGale
Sales Director
Co Londonderry and Co Donegal
028 93 441442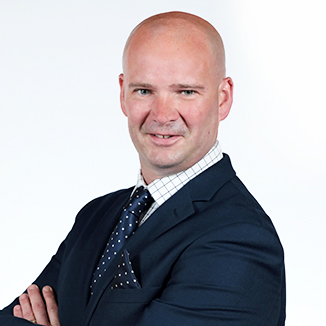 Garvan McCauley
Sales Director
Co Fermanagh and Co Tyrone
028 93 441448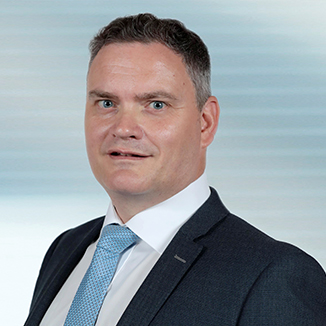 Frank Coffey
Sales Director
Co Antrim
028 93 441412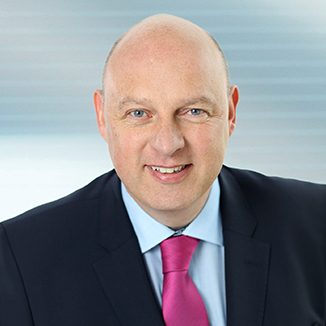 Matthew Dolan
Auditor, Asset Finance
Leinster
01 893 3413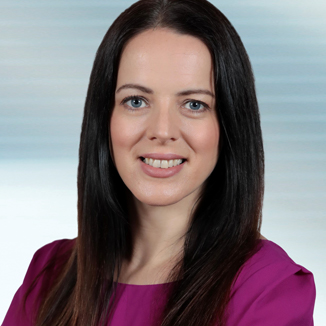 Rose McMullan
Business Development Supervisor
028 93 441452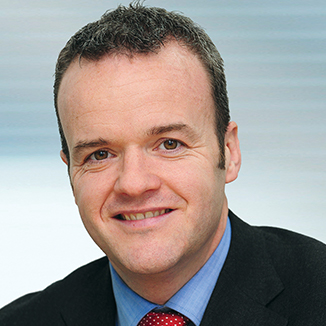 Paul Stephens
Head of Corporate & ABL
Dublin
01 893 3415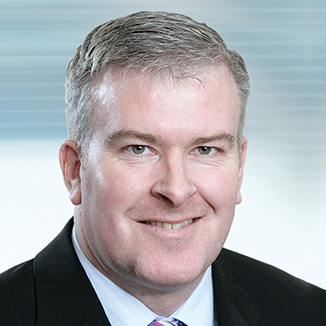 Cathal Ryan
Sales Director
Dublin
01 893 3434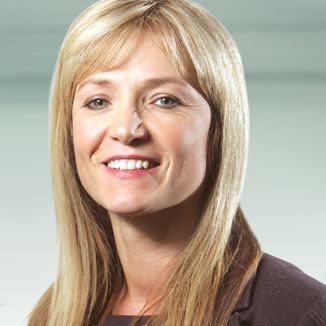 Jane McDaid
Sales Director
Belfast
028 93 441429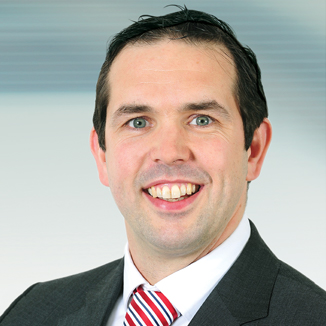 Aidan Rothwell
Sales Director
Dublin
01 893 3433
Joel Callaghan
Sales Director - ABL & Invoice Discounting
Belfast
028 93 341430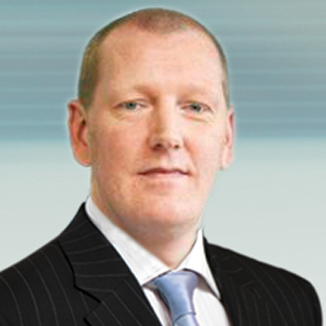 Stewart Wilson
Client Services Director
Belfast
028 93 441455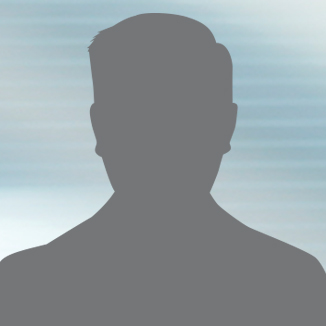 Ronan Dixon
Senior Credit Risk Manager
Dublin
01 893 3452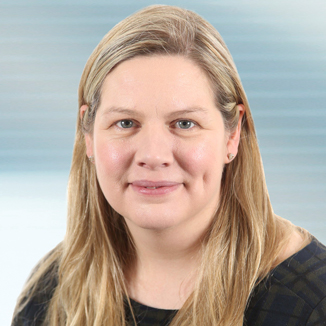 Alice Meehan
Head of Operations
Ireland
028 93 441440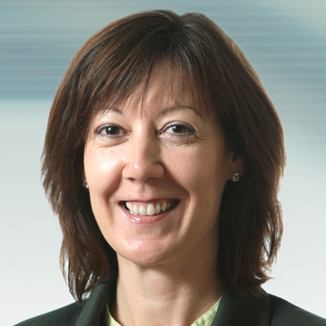 Linda Mallon
Commercial Director Ireland
028 93 441432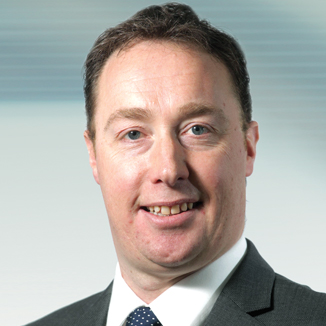 Brian O'Keeffe
Senior Client Manager
Dublin
01 893 3401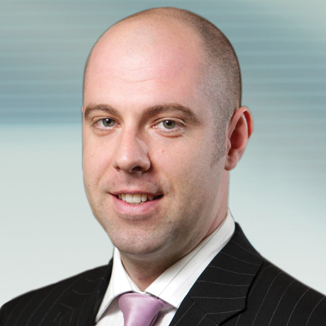 David Galbraith
Senior Client Manager
Belfast
028 93 441423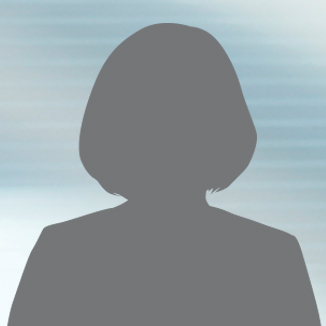 Liz Coffey
Senior Client Manager
Dublin 
 +44745205958
Contact us to discuss your specific business needs: