Covid-19 Credit Guarantee Scheme (Closed)
The Covid-19 Credit Guarantee Scheme provides lending to micro, SME and small mid-cap enterprises who have been adversely impacted by Covid-19.
With the Covid-19 Credit Guarantee Scheme you could borrow up to €1m to help your business adapt and innovate in response to the impact of the pandemic.
The Covid-19 Credit Guarantee Scheme is now closed to new applications.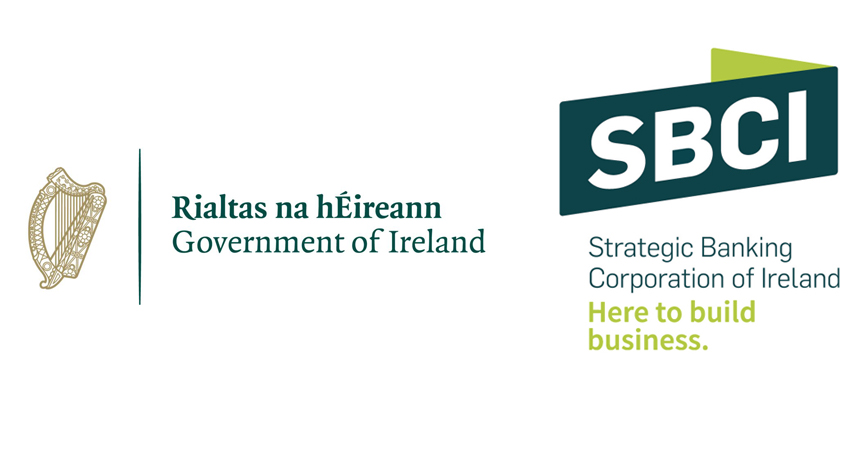 What is the Covid-19 Credit Guarantee Scheme?
The Covid-19 Credit Guarantee Scheme is a short to medium term loan facility that is offered by Close Brothers in partnership with the Strategic Banking Corporation of Ireland (SBCI), with the support of the Department of Enterprise, Trade and Employment (DETE) and the Department of Agriculture, Food and the Marine (DAFM).
The loan scheme is available to eligible businesses as a term loan alongside Invoice Finance or Asset Finance Facilities.
Is my business eligible?
To be eligible a business must be a viable micro, small and medium sized enterprise (SME) or small mid-cap enterprise that meets the eligibility criteria and has had or expects to have a reduction in turnover or profit of at least 15% as a result of the pandemic. Applicants must be established and operating in the Republic of Ireland.
An SME is defined by the Standard EU definition [Commission Regulation 2003/361/EC] as an enterprise that:
1 Has fewer than 250 employees
2 Has a turnover of €50 million or less (or €43 million or less on their balance sheet)
3 Is independent and autonomous i.e. not part of a wider group of enterprises
4 Has less than 25% of their capital held by public bodies
Covid-19 Credit Guarantee Scheme specifications:
Loan amount of between €10,000 and €1,000,000, subject to eligibility criteria
Terms of between 3 months and 5.5 years
Loans unsecured up to €250,000 
Optional interest-only repayments may be available at the start of the loan, at the bank's discretion

Loans will be available until 30 June 2022.
 Loan amount criteria 
The maximum loan amount cannot exceed €1m, and will be determined by the highest of the following three criteria:
double your annual wage bill for 2019, or for the last year available. In the case of a borrower created on or after 1 January 2019, the maximum loan must not exceed the estimated annual wage bill for the first two years in operation.
25% of the your total turnover in 2019.
in limited cases, and with appropriate justification, the amount of the loan may be increased to cover the liquidity needs of the borrower from the moment of granting for the coming 18 months for SMEs and for the coming 12 months for Small Mid-Caps.
Evidence for the above will form part of your application process and may include Management/Audited accounts/Business Plan.

What can it be used for?
You can use the loan for working capital, investment or to refinance existing Covid-19 related expenses that were initially funded through short term facilities including overdrafts.
Activities below are excluded for loan purposes:
You cannot use this loan facility to refinance debt that was incurred before the pandemic, to finance pure real estate development activity or for hemp production other than for fibre.
SME or small mid-cap* must be able to confirm that:
It was viable and not in financial difficulty on 31 December 2019
It can return to viability in the future
It is not bankrupt, being wound up or having its affairs administered by the courts 
It has not entered into an arrangement with its creditors within the last five years
*A small mid-cap is an enterprise that is not an SME but has fewer than 500 employees.
How much will the loan cost?
The cost of the loan is made up of two elements:
Interest rate:

 The interest on the loan will be variable and charged at a Margin above Euribor. The Margin will be agreed on a case by case basis based on the size and risk of the loan, but will be subject to a maximum of 5.4% p.a.
G

uarantee premium:

 

Guarantee premium is collected by us and passed on to the Government of Ireland. The size of the premium depends on the size of your business and the length of the loan term.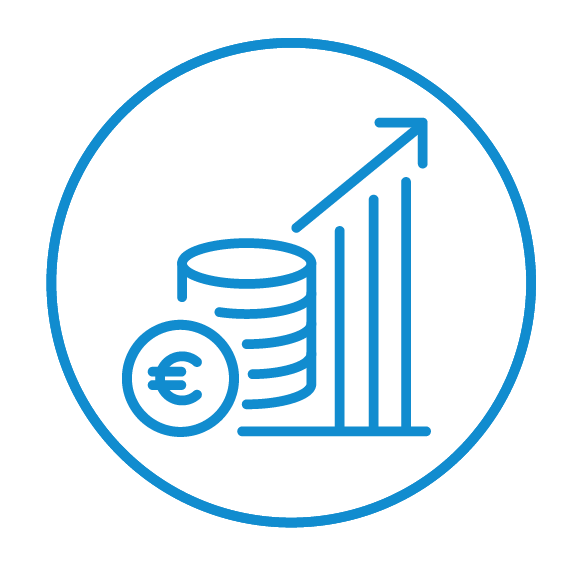 SMEs:
| 1 year | 2 years | 3 years | 4 years | 5 years | 5.5 years |
| --- | --- | --- | --- | --- | --- |
| 0.15 | 0.26 | 0.29 | 0.50 | 0.61 | 0.68 |
Small mid-caps:
| 1 year | 2 years | 3 years | 4 years | 5 years | 5.5 years |
| --- | --- | --- | --- | --- | --- |
| 0.30 | 0.63 | 0.73 | 1.19 | 1.40 | 1.55 |
Note: Guarentee premium is expressed as a % per annum on the outstanding amount on the facility and will be charged monthly.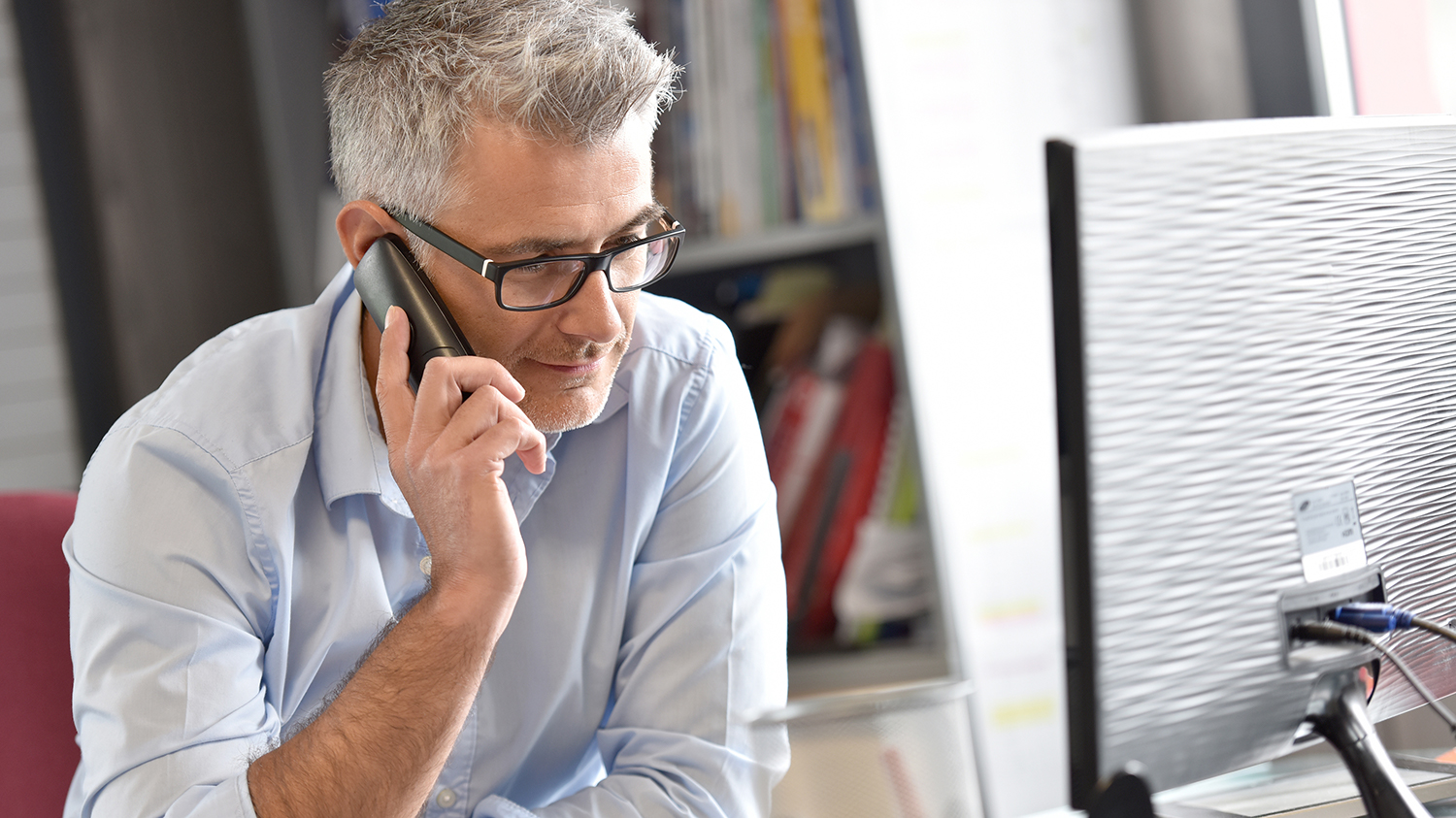 How do I apply?
If you are an existing Close Brothers Commercial Finance customer, please contact your account manager who will be able to inform you about the application process.
If you are a new customer please call (01) 699 4131 to speak to one of our funding specialists or complete the form below and one of our advisers will get back to you.
For more information visit the SBCI website:


The Covid-19 Credit Guarantee Scheme is now closed to new applications.
Contact our team today to find out more about how CCGS could benefit your business: