Close Brothers Commercial Finance has announced promotions in its asset finance team. The appointments will help drive ambitious growth plans and excellent customer service.
We're delighted to announce that Gavin Smith has been promoted to Head of Sales, Ireland.

Gavin is well-known in the asset finance industry in Ireland and brings over 20 years of sector experience to the role. Most recently, he held the position of Regional Sales Director for the Leinster region, responsible for managing other members of the sales team and delivering innovative solutions for businesses, such as refinancing and hire purchase.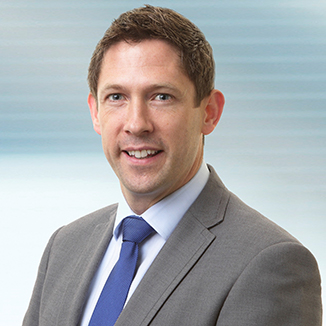 Gavin said: "Our asset finance solutions are going from strength to strength. Despite a challenging few years, our funding experts continue to find innovative solutions that help businesses.

"I am delighted to have the opportunity to lead such a talented team and have no doubt that we will continue to drive SMEs forward in the future."
In addition, Karl Jennings has been selected to succeed Gavin as the Regional Sales Director in Leinster. He will lead on sales in the local area, managing the wider team to deliver strong results for Irish SMEs.

Karl's asset finance expertise and wealth of experience helping businesses overcome cash flow challenges puts him an excellent position to take on this role. He commented:
"I am delighted to be appointed to Regional Sales Director and look forward to helping SMEs across the Leinster region. 

"Our asset finance products and flexible model enable businesses to thrive, and my team of specialists will continue to deliver for local businesses."