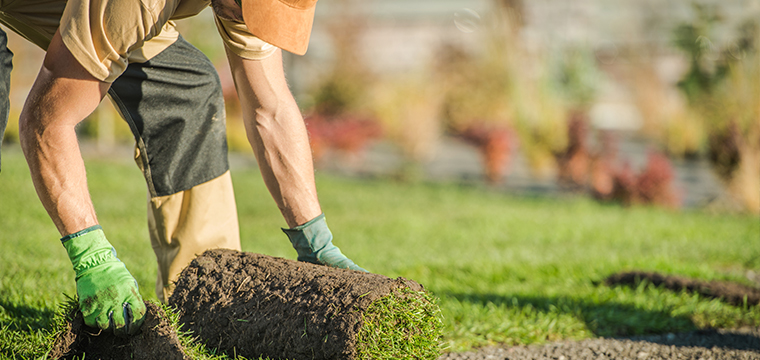 Industry: Landscaping
Product: IDeal invoice discounting
Facility size: €750,000
Based in Country Kildare this long-standing business has a strong reputation for providing real value to customers. Established in 1991, supplying products within the leisure industry, the experienced team have utilised their expertise and connections within the sector to deliver a level of service to clients that has seen the company grow nationally and internationally.
Like many businesses in Ireland, the organisation has faced several challenges including preparation for Brexit and the disruption caused by Covid-19. Most recently, when their existing invoice finance provider exited the market, they needed a new financier who could provide them with a seamless transition and excellent ongoing service to continue with their growth strategy.
Close Brothers Commercial Finance was pleased to offer a €750,000 facility, maintaining business as usual with no disruption to services while switching. We recommended IDeal invoice discounting, which provides 24/7 access to their account, and which reconciles invoices automatically, allowing them to have complete visibility while changing partners.
This solution will provide the working capital needed to continue their day-to-day operations, uninterrupted, whilst facilitating the business activities to enhance growth.