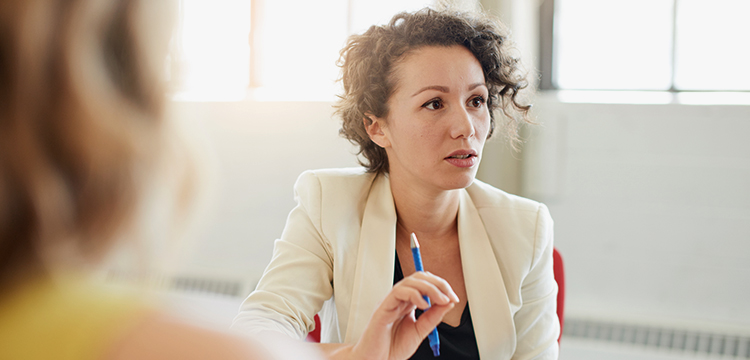 The post-Covid rebound of the Irish market is reflected in the record employment figures reported in the final quarter of 2022. With 2,574,00 reported in employment by the Central Statistics Office the recruitment industry is set to support businesses in hiring the best talent and cultivate relationships and understanding of both candidates and employees.
According to the latest Close Brothers Business Barometer research, over three quarters of business leaders were concerned about being able to recruit adequately skilled staff in Ireland. It was also highlighted as the second largest inhibitor of business growth, following energy costs.
Almost 20% of Irish business surveyed stated that, if their business were to take out funding, they would spend it on employing additional staff. Factors such as labour shortages have increased the demand of recruitment firms, which are being used to source high calibre candidates.
Senior management in recruitment companies are finding alternative funding solutions, such as invoice finance, are allowing them to execute strategic growth plans. This allows for steady cashflow, without spending lots of time chasing late invoices or waiting on longer payment terms from clients. 
Five tips for recruitment companies wanting to grow and expand using invoice finance: 
Spend some time mapping out a realistic forecast of the forthcoming year, paying particular attention to times where a salary run or bill payments clash with dates you are due to receive payment.
Find out how much cash you could release from your unpaid invoices using our invoice finance calculator. 
Speak to an expert adviser at Close Brothers Commercial Finance. This no obligation consultation will allow to you assess the merits of an alternative funding solution.
If you do not want your customers to know about your business finance arrangements, then confidential invoice discounting would be a suitable avenue to pursue.
Consider a factoring solution if you wish to outsource the collection of payments to a third party. This will allow you to focus on the day-to-day running of your business.
All figures unless otherwise stated are from a survey conducted November 2022. The Business Barometer survey canvassed the opinion of 900 SME owners and business managers from several industries across the UK and Ireland on a range of issues affecting their businesses.