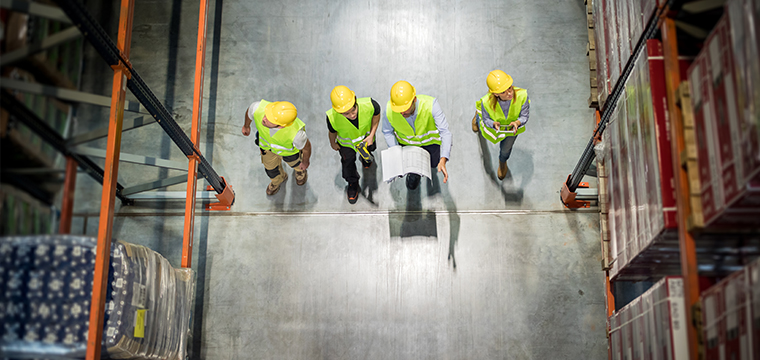 The most recent Business Barometer highlighted confidence in SMEs across Ireland for future growth of the economy. After facing challenging conditions following Brexit and the pandemic, 55% of businesses surveyed were confident in economic growth in the coming months.
SMEs also highlighted confidence in their own performance, with 2 in 5 businesses expecting expansion. 3 in 4 companies surveyed will seek funding in the coming 12 months.
Financing growth
It is important for firms planning to expand to have a clear structure in place to support scaling up appropriately, in partnership with a suitable financial provider.
For SMEs flexibility will be important, as they often wish to respond quickly to consumer demands. Looking at alternative funding such as asset finance or invoice finance can support dynamic businesses when pursuing growth.
Gavin Smith, Head of Sales at Close Brothers Commercial Finance, said:
"We are seeing expansion across many sectors in Ireland as clients are looking to invest in additional assets and access funding. Our team is well placed to support businesses in understanding what type of finance is suitable for growth plans.
 
From finding appropriate equipment to increase your production or an invoice finance solution that can inject suitable capital to pursue innovation and efficiency, we are passionate about meeting your corporate goals"
All figures unless otherwise stated are from a survey conducted April 2023. The Business Barometer survey canvassed the opinion of 900 SME owners and business managers from several industries across the UK and Ireland on a range of issues affecting their businesses.