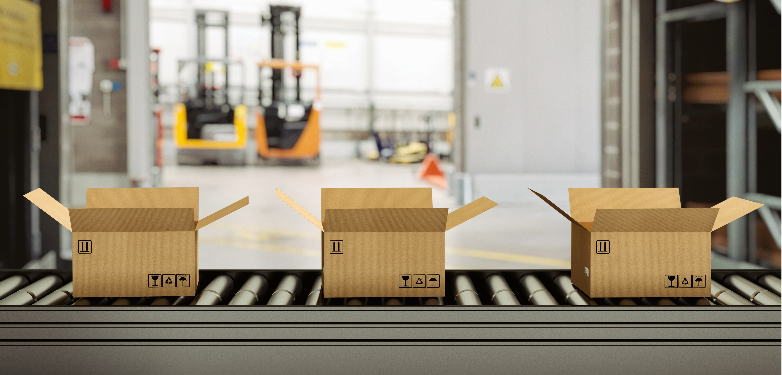 If your business is looking to improve cash flow, the assets on your balance sheet could provide a solution. By using asset finance, you can increase access to working capital without traditional borrowing, such as taking out a loan.
Our refinance solutions, also known as capital release, can provide an immediate cash injection or enable the restructuring of existing finance agreements. 
How does refinance work?
This approach works simply. Typically, we value the asset and purchase it from you at an agreed price, then we hire it back to you over a fixed period. Repayment costs are tailored to you to match your generated income.
You can release equity from most assets, including vehicles, buildings, stock, plant and machinery. 
We work with you to understand your business and financial needs. We understand that seasonal fluctuations can have an impact on cash flow, so we can tailor your monthly repayments to take this into account. We turn things around quickly – sometimes within a few days of our initial meeting.
What are the advantages of refinancing?
There are several advantages when releasing the value of your existing assets. Firstly, it allows your business to access extra working capital and continue using your assets simultaneously. This means your workflow won't be interrupted.
In addition, by using your assets as security enables you access finance even if you have been denied elsewhere. It is often an efficient way to improve cash flow, with the initial transaction completed quickly.
We work with all kinds of businesses, from sole traders to large scale organisations, because this approach is flexible and can reflect your own levels of trade.