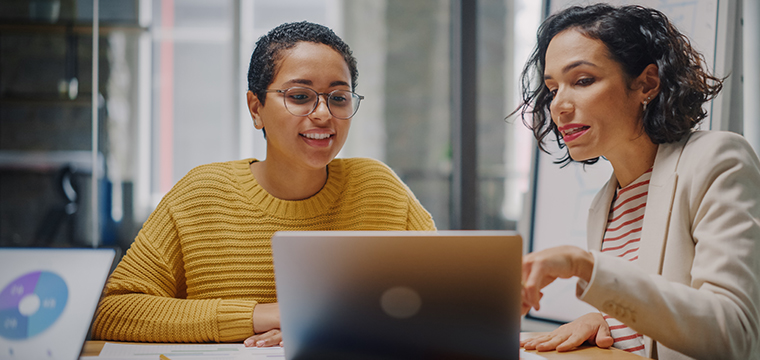 A quarter of SMEs have limited or no understanding of how invoice finance works. The most recent Business Barometer Survey, conducted by Close Brothers, highlighted the information gap for businesses in the funding options available to them.
When asked about the main business concerned cash flow was highlighted as the most pressing, followed by the lack of skilled staff, competitors and finding extra working capital.
What is invoice finance?
Invoice finance releases capital from unpaid invoices. This works by lending money based on the balance of debt owed to a company. Once the payment has been settled by the customer, you'll get the remainder of the balance, less a small fee.
Unlike a loan or use of overdraft, this type of funding grows in line with the business turnover and works as a flexible solution to regulate your cash flow. This makes it particularly useful for businesses that experience seasonal fluctuations in sales, or those concerned about working capital.
The liquidity released can be used to provide a vital cash flow injection. This can enable more strategic initiatives, such as purchasing new stock, acquiring another company or funding an MBO.
Which type of finance is right for SMEs?
The best options will depend on your businesses needs, no two businesses are the same and having tailored options gives the most amount of flexibility to meet your business goals.
Three types of invoice finance are available; invoice discounting, invoice factoring and asset based lending, all with different benefits.

Invoice discounting for SMEs

Invoice discounting unlocks up to 90% of the value of unpaid invoices. You then liaise with the customer to arrange payment and receive the rest of the balance when the invoice is settled.

Invoice factoring for SMEs

Invoice factoring works in the same way as invoice discounting. The difference is that Close Brothers collect the payment from customers on your behalf.

1 in 2 SMEs highlighted they struggled with late payments; this has a negative impact, eating up time to chase outstanding invoices. Using invoice factoring is a good option for SMEs that would like to reclaim this time back for other business activities.

Asset based lending for SMEs

Asset-based lending (ABL) is a type of financing that provides working capital to businesses by using assets as collateral, alongside invoice finance. ABL enables larger businesses to raise higher levels of funding than invoice finance alone, ideal for facilitating strategic plans such as expansion, restructure of refinance, or simply releasing additional working capital

How does payment work?
Invoice finance at Close Brothers uses software unique to use. IDeal™ gives instant payments the moment your invoice is raised. IDeal™ works anywhere in the world, can be accessed 24/7 and integrates with the vast majority of accounting systems.  
How much can I borrow through invoice finance?
If you want to know how much cash could be unlocked from outstanding invoices and company assets get in touch with one of our team. Our industry experts can guide you through the best options available and how much you may be able to borrow.
Contact us to discuss your specific business needs: