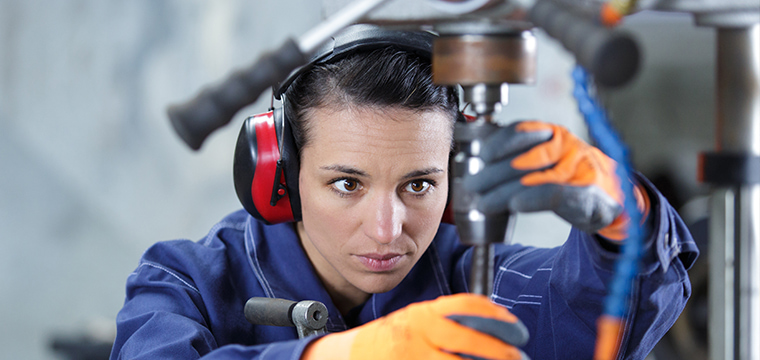 Over three quarters of SMEs in Ireland admit to feeling stressed about cash flow due to the impacts of COVID-19, according to research from the latest Close Brothers Business Barometer.
As a result of liquidity issues, some small businesses may require finance to overcome short-term cash flow challenges or fund long-term projects and growth. 
Alongside our invoice and asset finance options, we offer a range of cash flow loans to businesses across Ireland which can help bridge working capital gaps:
COVID-19 Credit Guarantee Scheme (Republic of Ireland)
The COVID-19 Credit Guarantee Scheme (CCGS) has recently been launched in the Republic of Ireland, enabling micro, SME and small mid-cap enterprises who have been adversely impacted by the pandemic to borrow up to €1m. The short to medium term loan facility is available via asset finance and invoice finance products. 
Access to additional funding can ease the pressure on SMEs' cash flow, enabling them to pursue new opportunities and grow. With the impact of the pandemic still being prominent, it is important for these businesses to continue to receive the support they need to survive and grow. 
Recovery Loan Scheme (Northern Ireland)
We are now offering the government's Recovery Loan Scheme (RLS) which aims to support businesses in Northern Ireland affected by COVID-19. The scheme can provide up to £10m in funding for SMEs to help them manage their cash flow, facilitate growth, or invest in new resources and opportunities.
Liquidity Plus
Additionally, our Liquidity Plus product, is designed to be used alongside your invoice finance facility to provide an instant cash injection. It can enable businesses to access up to 100% of the value of unpaid customer invoices upfront, supporting immediate requirements, such as pressure on stock due to reopening, or used over a longer period to boost confidence. 
Using a cash flow loan in conjunction with invoice finance allows SMEs to be adaptable and reactive to market conditions. This is especially useful during current circumstances as lockdown is lifted and restrictions are being eased. 
Our experts can make decisions about your facility quickly, with bespoke terms being arranged on an individual basis to best suit your funding requirements.
To find out more information about how additional funding could help your business, fill out an enquiry form on our website or call us on 0808 159 3590.